Wissen Trainieren Anwenden
Coaching for women with migrants background
"The course program offers women with a migration background the opportunity to take the first steps in order to shape their lives independently despite existing language barriers."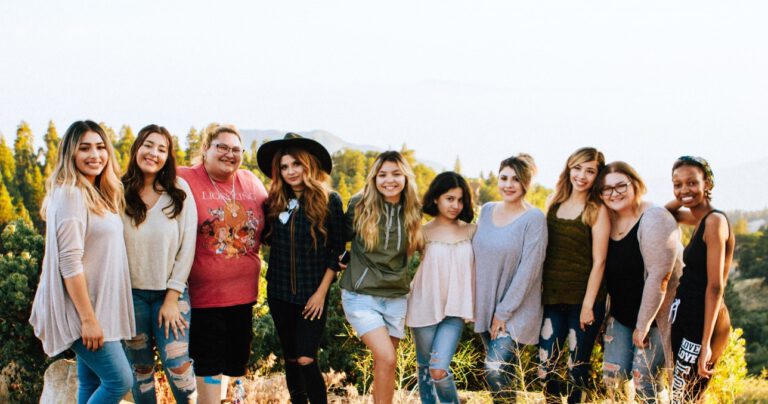 Course-content:
Job-related / application-related

Communication training

Application support

Environment-related information transfer

Everyday communication

Orientation in the district

Reflection more personal

Migration experiences
Only female teachers are available on request. In addition, there is the possibility of childcare on site for women with small children.
Duration of Course
150 UE in 4 months
3x per Week with each 3 UE
Your Contact Person
Frau Altay-Dogan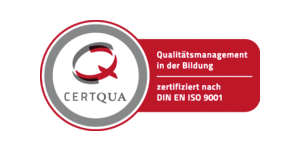 The course offers support women with a migration background and their families in orientation in a completely new environment and in coping with the resulting problems. The individual problems that such a reorientation often entails are taken into account.