Know Who We Are
About our company
We are "a small but excellent educational institution" in Marl (Recklinghausen district), which responds to its participants and looks after and supports them during their presence in our place.
Located directly at the Marler Stern, our lecturers look after the participants on an area of more than 350 m2 with high quality equipment. The building where our facility is located is barrier-free and also offers customers with physical difficulties, the opportunity to visit us on our premises without any problems.
WTA training is certified by DeuZert in accordance with the Recognition and Approval Ordinance (AZAV). Compliance with our internal quality management system ensures that our educational offerings meet high-quality performance standards and that these are also implemented.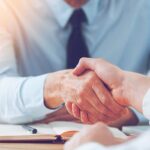 Our approach is to help our participants in a best possible way, create an individual planning and bring them to their future expectation step by step.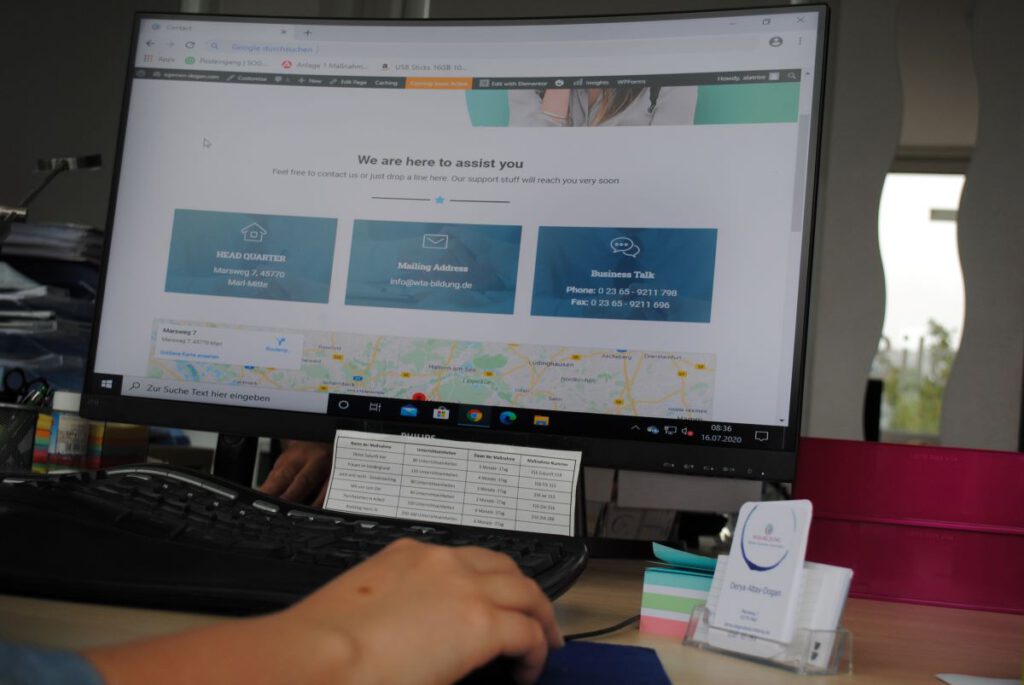 We introduce you our best selections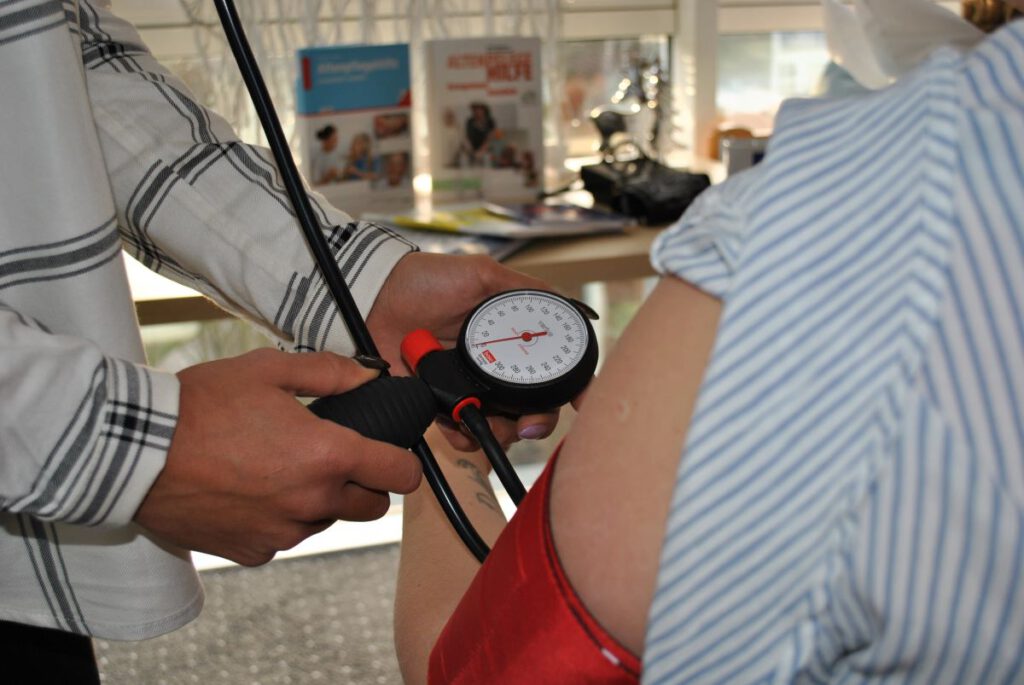 In last 10 years, everyday accompaniment and caregiver are most popular and requested Jobs in Germany. Why don't you take advantage of this opportunity to get your career back on track?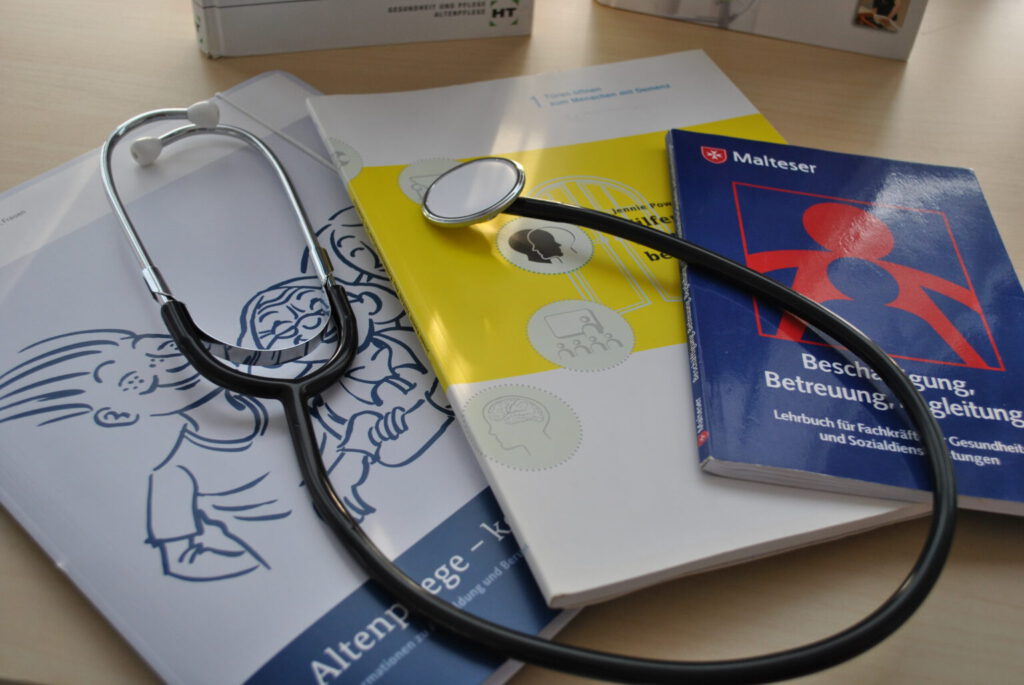 Latest News
Follow us and know what happens in WTA Bildung