Wissen Trainieren Anwenden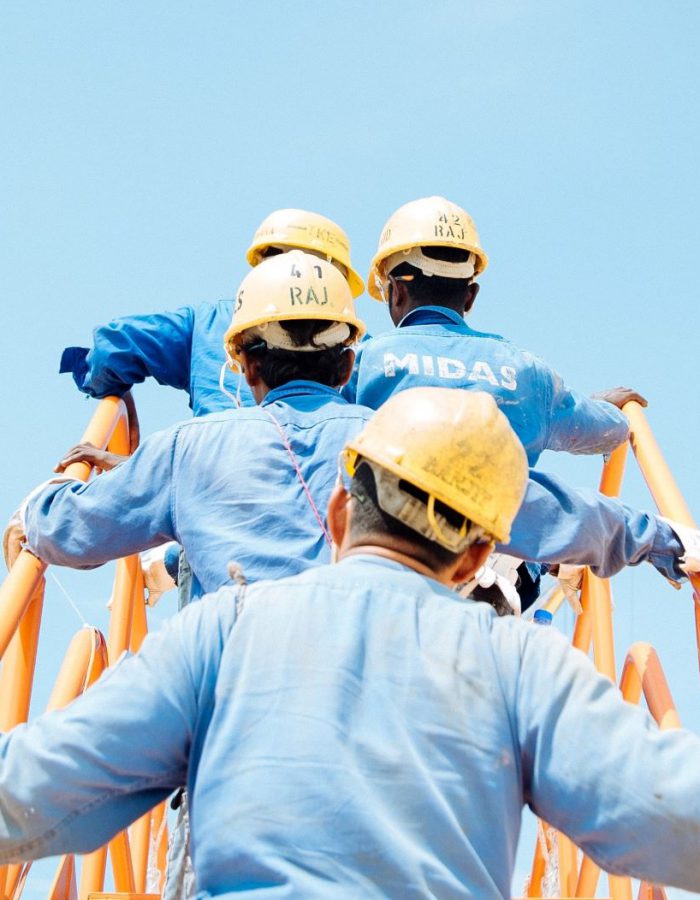 Individual 1:1 Coaching for acquisition of professional qualifications
During this course, participants have the opportunity to acquire the following qualifications: 
Fire protection and evacuation assistants

Forklift license / forklift training

First aid training

Instructions according to the Infection Protection Act (§ 43 lfSG)

EDP basic driver's license
Course content:
Professional guideline

Targeted, professional qualification

Integration into the labor market
Duration of Course
165 UE in 5,5 months
2x per Week with each 4/5 UE
Including a two-week internship
Your Contact Person
Frau Altay-Dogan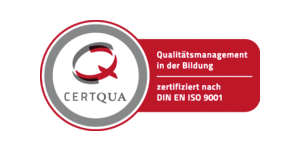 Many people who are in receipt of services from the employment agency or the job center have already worked, but cannot have any certificates or the like, or have not worked in their traditional professional field for years. Sometimes all that remains for these people is a helper job. However, so that this does not turn out to be too "low-threshold", the participants have the opportunity to get a taste of various professional fields in order to find the right job for them and to be prepared for an external qualification in some areas.