Wissen Trainieren Anwenden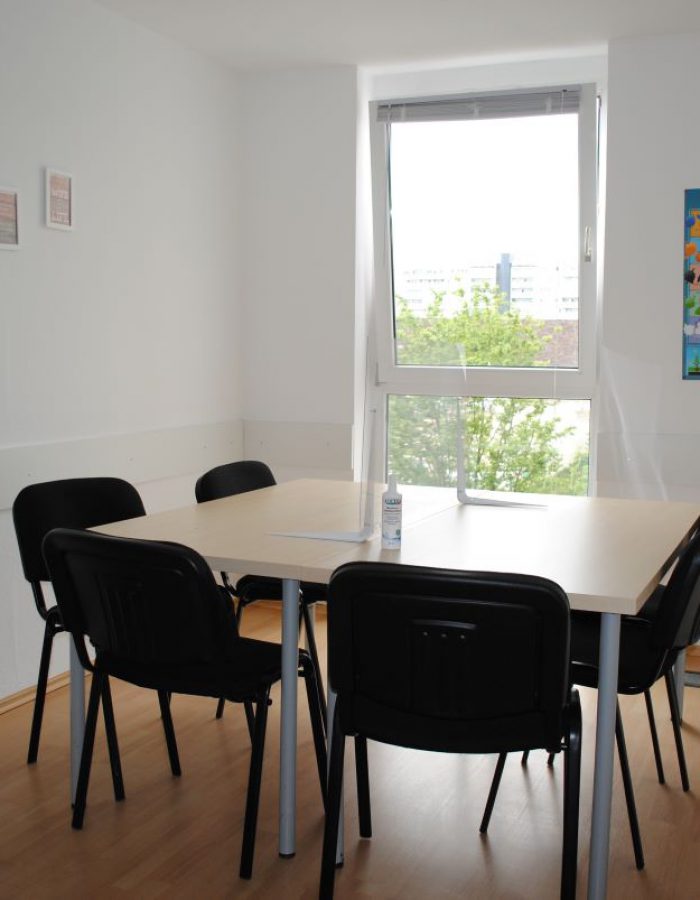 Individual 1:1 Social-Coaching so you can be ready and fit for your future working life
"We would like to support our participants to get their problems under control, to cope with their everyday problems and to develop new perspectives in order to get" fit "for working life again"
During this course, the participants have the opportunity to obtain the following content:
Professional situation and environment
Preparation for Job-Application
Time management
Stress reduction
Economic behavior / (debt prevention)
Strength and weakness analysis
Self-awareness training
For more information and registration for the course, you can reach us from our phone number or you may come into our address.

Duration of Course
80 UE in 12 Weeks
Weekly attandence will be decided according to participant
Your Contact Person
Frau Altay-Dogan  –  Herr Zimer
Many people with a different backgrounds have worked in their life and have somehow unfortunately unable to continue because of variety of hardships. These people sometimes continuesly work or try to achieve their aims all alone. However, we are here to provide you with organized and professional support. We sit together and try to put your life in a right order.