Wissen Trainieren Anwenden
Next course starts on September 19th, 2022
This course is suitable for individuals who wish to break new ground in the private security industry. The course also offers you good prospects for gaining a foothold in the security industry.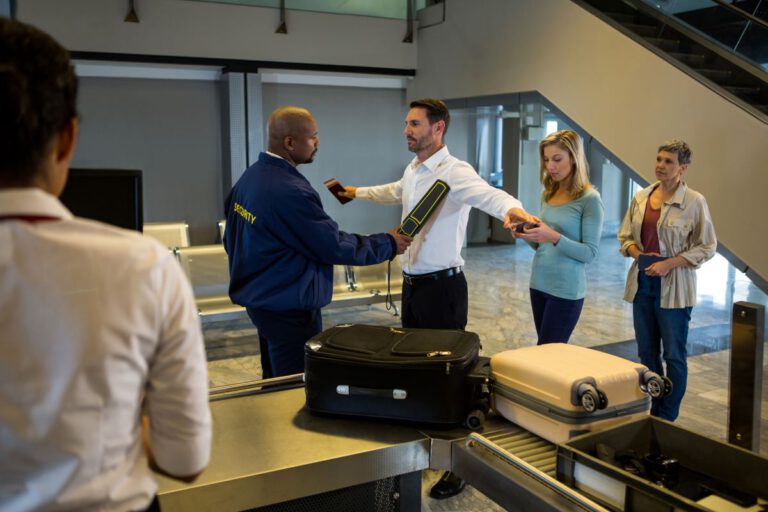 Preparatory course for the expert examination in security trade § 34a GewO
The course prepares you for the external examination at the IHK. After passing this exam, you will have the opportunity to work in the security industry. The possible opportunities are range from department store detective and event security to airport security and personal protection.
Entry Requirements:
Entry-free police clearance certificate (not older than 3 months)
Knowledge of spoken and written German at level B2
Possible learning content:
Law of public safety and order
Data protection law
Civil Code
Criminal and procedural law
Handling weapons
Accident prevention regulations for guard and security services
Fundamentals of security technology
Dealing with people
Self-defense for security forces
Completion:
Competence test in the security trade § 34a GewO (IHK)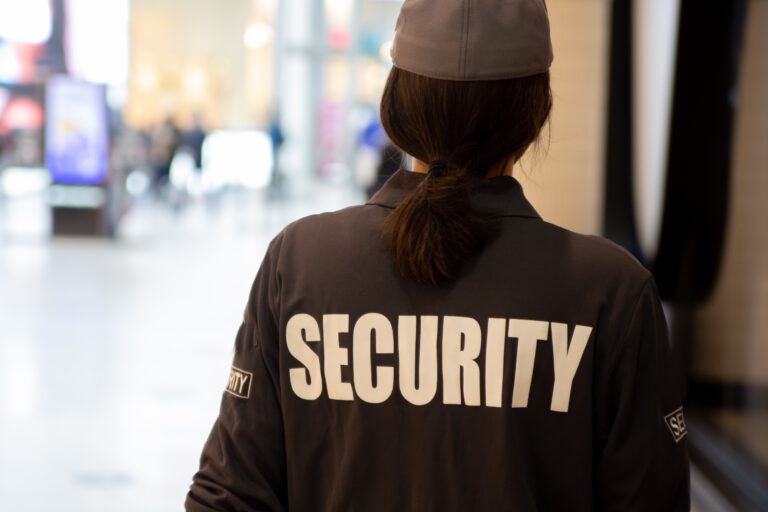 The teaching of the course content, self-defense for security forces distinguishes us from other course providers. This is not the usual standard content of the IHK framework plan, but is carried out by us for you as an important additional offer. Here you will receive important practical learning lessons in the field of self-defence directly in a martial arts school.
The lecturer has many years of experience in the security industry – both in the theoretical and in the practical area. Among other things, he worked as a security officer, operations manager and security chief. He also volunteers as a martial arts trainer. In addition to the necessary professional competence, great importance is attached to friendly, team-oriented cooperation, in which the personal strengths of the participants are activated and promoted in every phase of the lesson.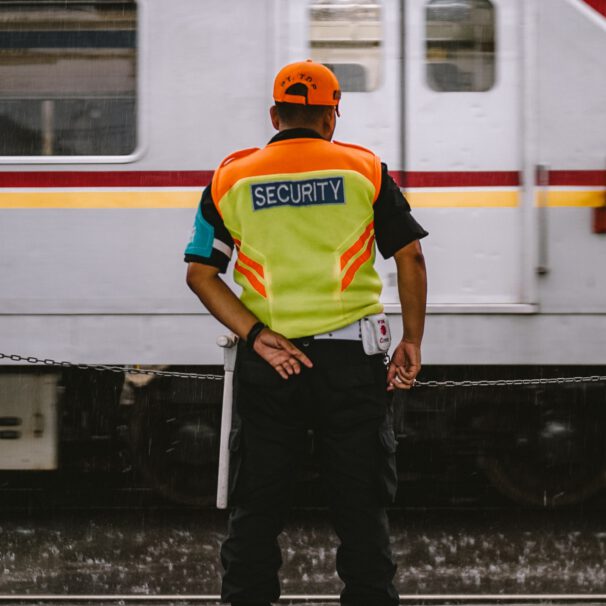 Duration of the course
6 months incl. 3 months internship
420 teaching units preparatory course
(theoretical and practical)
35 teaching units application training
Contact person
Frau Altay-Dogan – Herr Zimer