Wissen Trainieren Anwenden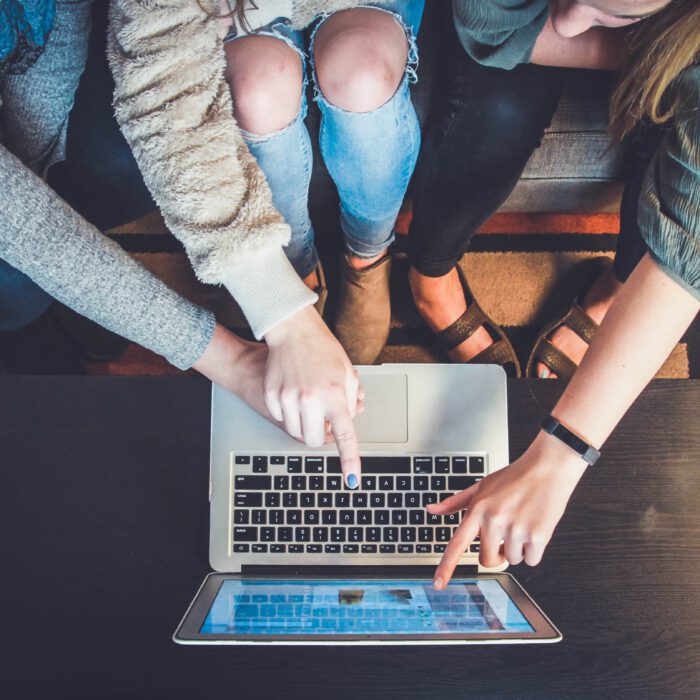 Individual 1:1 Coaching for people who are unemployed for a long time
"Now I am unemployed more than 1 year and unfortunately i can`t find a new Job that I want to work.  How will it go on for me?"
During this course, the participants have the opportunity to obtain the following qualifications from us and our cooperation partners:
CV coaching
Social integration and time management
Provide practical skills and solutions
Analysing strong and weak points
Creating contact to other institution
Everyday orientation and structuring
Optional internship
For more information and registration for the course, you can reach us from our phone number or you may come into our address.

Duration of Course
150 UE in 17 Weeks
2x per Week with each 4/5 UE
Your Contact Person
Frau Altay-Dogan  –  Herr Zimer
The longer a person has been excluded from the labor market, the more rejections they have to their Job applications, the more their motivation, self-esteem and willingness to participate in society decrease over time. 
Take a step forward, increase your awareness of your own abilities and gain confidence in your own abilities. The design of this course is organized according to the individual and includes the topics above and more.